Herrick Dental | 01/26/15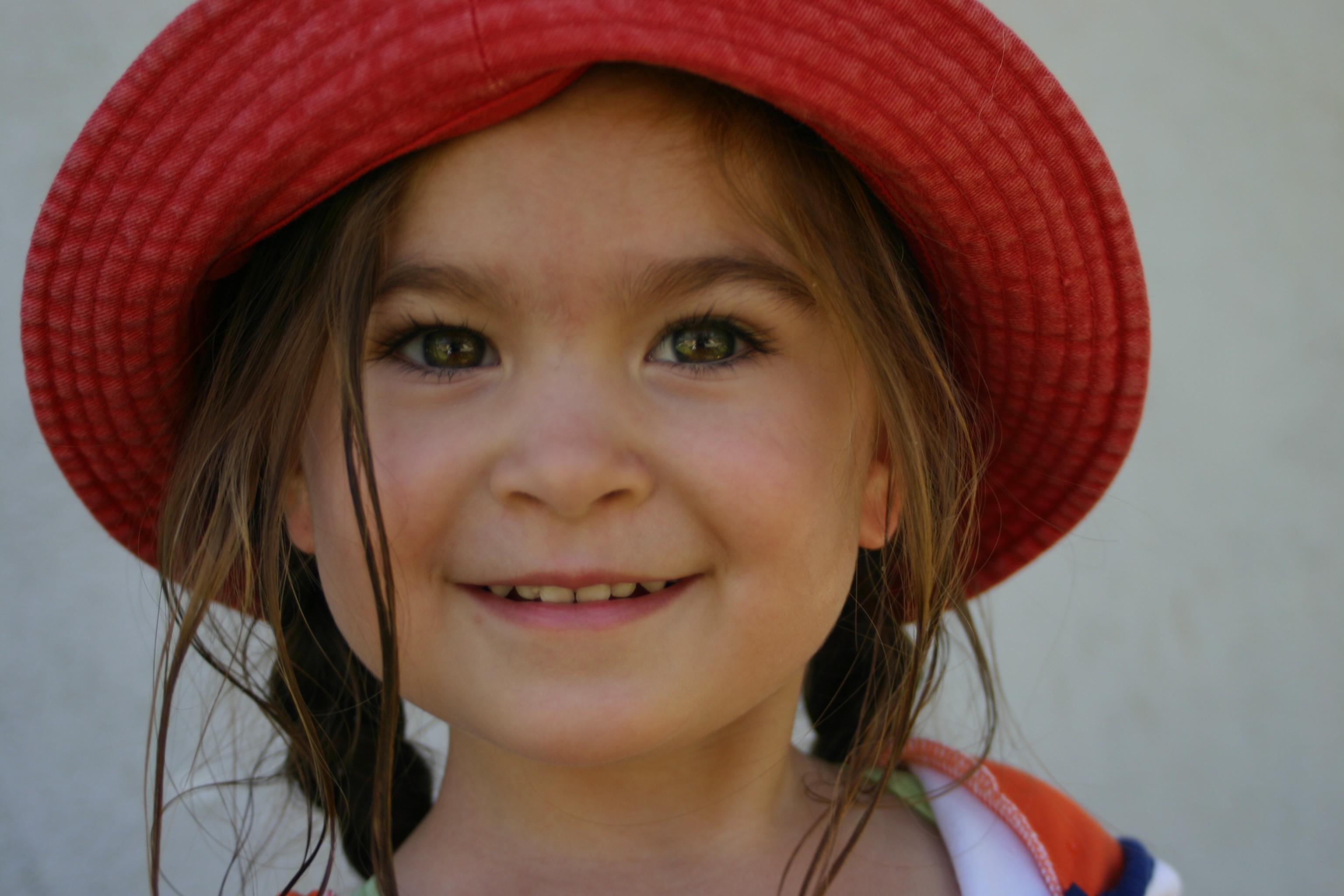 Taking your child in for their first dental visit can be intimidating- it's a new experience for both of you! Coming prepared because you know what to expect and which questions to ask your dentist can ease the stress. Let us help prepare you and your child for amazing results at Herrick/Herrick Dental today.
How often should my child visit the dentist?
Experts recommend that a child first visits the dentist when their first tooth appears and subsequent visits are to be scheduled every six months for the remainder of childhood. These visits are to establish a relationship between the dentist and child, prevent dental problems, and implement and maintain age-appropriate oral hygiene.  Ask your dentist what he thinks is right for your child and talk to him about what works for your family.
What is the best practice for brushing my child's teeth?
It's important to establish healthy, age-appropriate routines for your child. Ask your dentist about appropriate toothpastes, toothbrushes, and teeth-cleaning techniques to practice with your child at home. This is also a great opportunity to trouble-shoot with your dentist if you have been having some difficulty getting your child to brush his or her teeth on a regular basis.
What can I do or say to foster healthy teeth-cleaning routines?
Once you know the appropriate techniques and instruments to use with your child, it may not be enough to persuade your child to practice good hygiene. As children enter toddlerhood and beyond, it is common for them to disagree with you about proper oral hygiene – talk to your dentist about ideas and tips to support a healthy relationship between your child and their teeth and gums today!
What other services for children do you offer?
At Herrick/Herrick Dental, we are proud to offer fluoride treatments and sealants for children at your convenience. Both treatments protect teeth from future damage and help your child to maintain strong, healthy teeth. Talking to your dentist about how each treatment works and the appropriate age for treatments can provide your child with a healthy smile for years to come.
What should I do if and when my child has a toothache?
As a parent, it is normal to worry about your child when they are in pain. Toothaches during and after teething are common in young children and it is important to know when to bring your child to the office and when to help your child in the comfort of your home. Your dentist can talk to you about signs and symptoms to look for and how to help your child feel better right away.
Each child's experience with a dentist is different, but we aim to keep every experience positive. Feeling well-informed to make good decisions about your child's dental care can go a long way- feel free to check out the "children" section of our blog for more information and call (614)891-0440 to schedule your child's first appointment with us today!
« Back to blog