Herrick Dental | 10/23/13
After finding the perfect costume for your children, Halloween pretty much revolves around collecting and eating candy or other sugary sweets. This may seem like a dentist's worst nightmare, especially if your child has a history of tooth decay. While it may seem impossible to completely avoid candy at all costs, there are some steps you can take to help limit the way it affects your child's smile during the Halloween holiday and still let them enjoy this special time.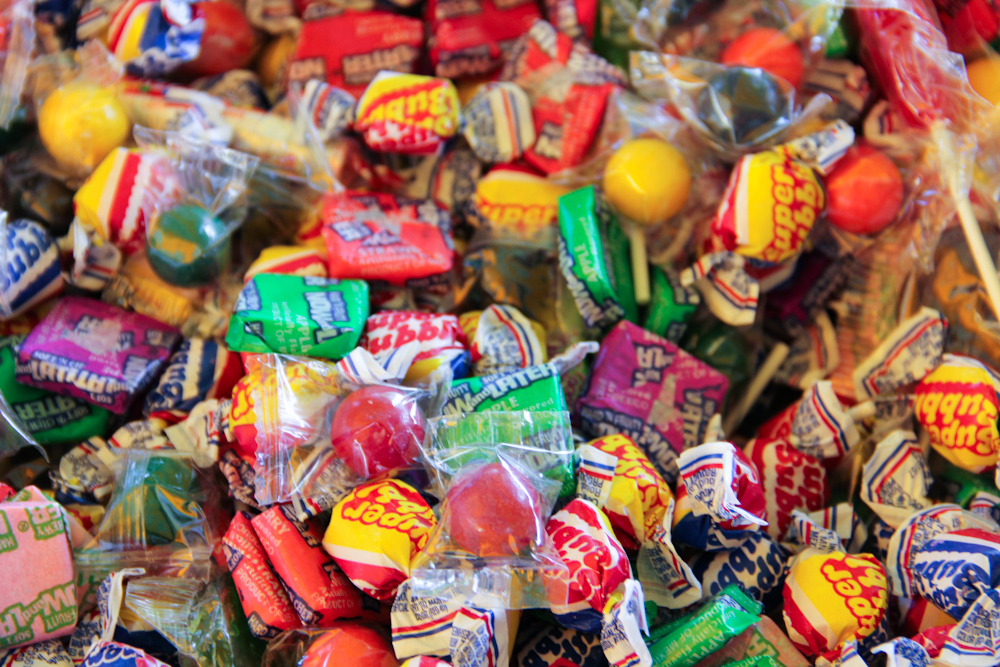 #1 – Limit the amount of time the candy is exposed to your child's teeth
While it may seem like having small amounts of candy here and there throughout the day isn't very harmful, it can actually cause more tooth decay than if those pieces were eaten all at one time. That's because acid from the sugar is alive for about half an hour after consuming sugar. Just be sure it's not so much that it will give them a tummy ache.
 #2 – Eat the candy right after a meal
If your child eats their candy right after dinner, they can reduce the number of acid exposures once again. This can also encourage them to eat all of their vegetables!
 #3 – Encourage them to choose candy that isn't as "bad" for their teeth
Some types of candy cause significantly more damage to the teeth than other types of candy. For example, liquid, powdered, sticky, or acidic candies are more harmful to your tooth enamel. Candy like chocolate doesn't stick to the teeth for as long or lower the pH in the mouth as much as other types of candy.
 #4 – Drink lots of water
If your child is eating candy during parties or while they are trick or treating, provide them with plenty of water to drink on a frequent basis. This helps rinse the teeth of excess acid.
 #5 – Make sure you're using a fluoride supplement at home
After your child brushes and flosses each night, have them rinse with an over the counter fluoride rinse to help strengthen any new areas of weakened tooth enamel.
It's ok to let your child enjoy sweets that accompany the Halloween holiday. Just be sure to practice great oral hygiene, especially for children that have a history of significant dental needs. We also endorse sneaking a piece or two for you when they're not looking. Regular check-ups at Herrick Dental can make sure your child hasn't developed any new cavities since their last visit.
« Back to blog