Herrick Dental | 12/19/14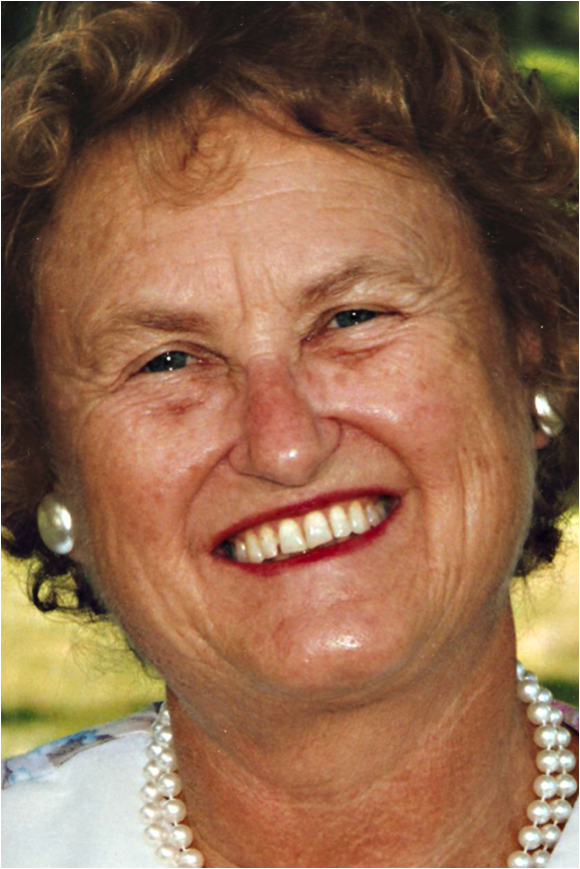 With Christmas fast approaching, we all run into the challenge of choosing gifts for our loved ones.  From not knowing what they really want to trying to save money, Christmas shopping provides many challenges along with the joys of gift giving.  At Herrick (Herrick), we want to help you embody the Christmas spirit by helping you give the gift of teeth whitening. All of our whitening options are currently 50% off!
Teeth Whitening is a simple, yet effective way to increase confidence in one's appearance and smile. Herrick (Herrick) offers professional assistance, guidance and service when getting your teeth whitened.  In an effort to consider the various needs of our patients, Herrick (Herrick) offers options for at home whitening as well as in-clinic whitening.  Look at our options below to choose what works best for you and your loved ones.
Whiter Brighter You
If you are interested in a take home program, the Whiter Brighter You Program is your best bet. Normally for $499, the Whiter Brighter You Program provides you a 30-minute booster and impressions for custom trays (available after 2 days) and you will receive a free syringe of bleach at every 6-month cleaning appointment. Also, ask about our Whiter Brighter You for Life Program!
Standard Take Home Start Up Package
This start up package will last for 16-24 applications of Pola Day and comes complete with custom whitening trays! Normally for $250, this whitening start-up package is sure to bring a bright white smile to your loved ones face!
Standard Take Home Touch Up Whitening
For the patient that already participates in a regular whitening program, but want the extra sparkle of a touch up program! Normally for $20, the Standard Take Home Touch Up Whitening kit comes with 4-6 applications of Pola Day!
Sheer White
The Sheer White program is a take home whitening film kit normally for $75. Patients wear the strips for an hour a day for 5 days, to experience brilliant results.
Premium In-Office Whitening
If you or your loved ones are more interested in treatments at our clinic and don't want to bother with any trays or take home portions, the Premium In-Office Whitening is your ideal choice.   Normally priced at $225 the In-Office Whitening procedure takes 45 minutes and doesn't require any effort at home from the patient.
Double Shot In-Office Whitening
For patients with deeper teeth staining, we offer the Double Shot. This package includes 2 consecutive days of 45 minute whitening procedures normally for $425. The first treatment opens the "pores" of the teeth and allows for the 2nd procedure to penetrate deeper into the enamel.
This Christmas, consider giving your loved ones something they can really use, like a boost in confidence from a brighter smile.  With our affordable, effective whitening treatments, you and your loved ones can enter into the New Year with a smile as bright as the snow.  Contact us to discuss options for take home and in-office teeth whitening and ask about our 50% off special!
« Back to blog