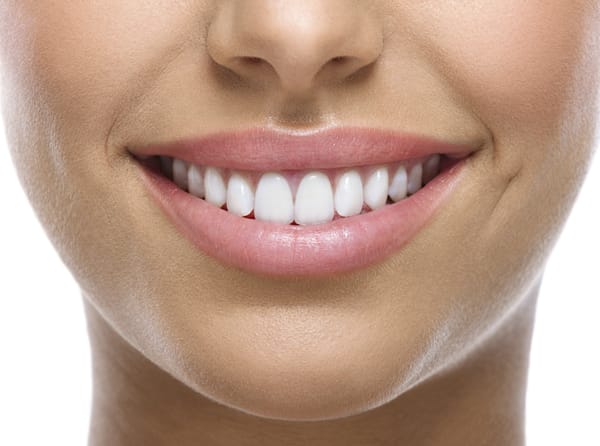 Cosmetic solutions to bring out your best smile.
Herrick Dental offers custom cosmetic dentistry to improve the appearance of your smile. From whitening to botox, we help you achieve the look you want.
Whitening and so much more.
Cosmetic dentistry is about more than whitening teeth - it's about addressing the overall look and appearance of the smile. We work to understand each patient's needs and goals, and provide treatments that:
Reduce minor gaps between teeth
Shape teeth that are jagged, chipped, or cracked
Improve the color of stained teeth
Dramatically improve the whiteness of teeth
Discretely and gently straighten crooked smiles
Improve the shape of the jawline
Cosmetic dentistry offers a wide range of options for patients looking to improve their smile. Herrick delivers cosmetic treatments that are efficient, precise and stunningly beautiful.
Schedule your cosmetic appointment today.
If you are in need of treatments to improve the appearance of your smile, call our office today to schedule your appointment!
Schedule Your Appointment Today