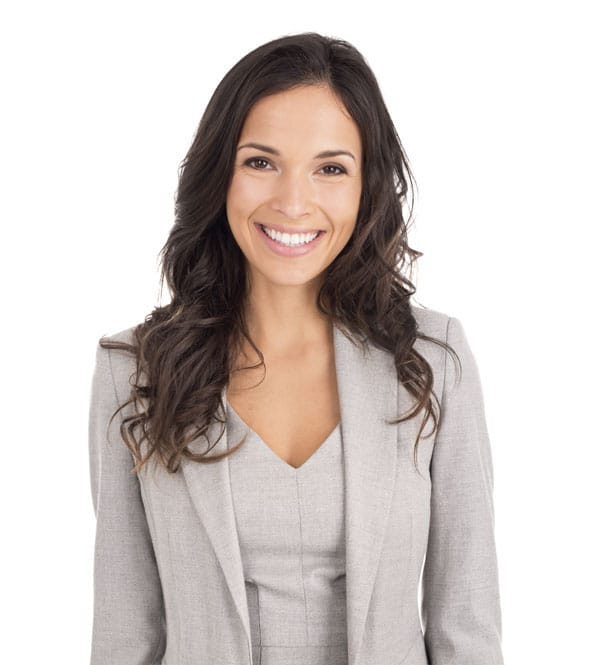 Herrick Dental delivers botox treatments for our patients.
A cosmetic solution for patients concerned about wrinkles and aging effects, Herrick Dental provides botox treatments.
What is Botox?
Using a small injection of gel-like formula (Juvederm), botox treatments can temporarily rejuvenate a patient's face by smoothing wrinkles and lines. Botox treatment may be able to improve the appearance of:
Crows feet
Forehead creases and lines
Neck bands
Wrinkles along jawline
Results from botox treatments can be seen within just two weeks, and can last for several months. Our dental team is happy to answer any treatment questions you may have.
Rejuvenate your face today!
If you are looking to reduce the effects of wrinkles, contact us today to schedule an appointment!
Schedule Your Appointment Today