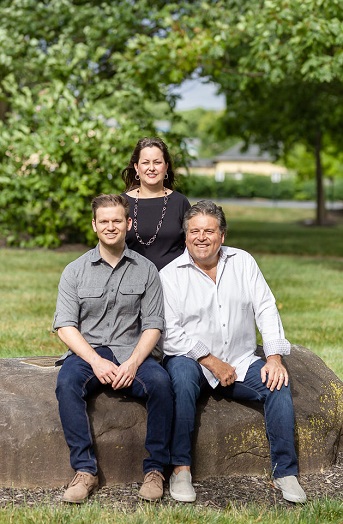 State of the art care delivered with a remarkably personal touch.
A family-friendly dental practice located in Columbus, Ohio, Herrick Dental believes that the best dental care hinges on strong relationships and efficient services. We provide thoughtful dental care with your schedule and your budget in mind.
Patient-oriented treatment is the cornerstone of our practice.
We believe that our patients should be actively involved in their dental care, and our entire team is passionate about delivering the best possible dental care to our patients. Our remarkably personal touch means that:
We listen to your needs and understand your questions
We present you with all options for your dental treatment
We give insight into how dieting and lifestyle choices affect your teeth
We provide ample time during your appointment for discussion
We create a peaceful environment so you'll be relaxed during your visit
We utilize modern tools and technology to provide gentle care.
Are you looking for a dentist in Columbus, Ohio?
Herrick Dental is always honored to accept new patients and provide you with a personalized plan for your dental health. Contact us today to schedule your appointment, or to ask a question about a particular service or treatment!
Contact Us Today To Schedule An Appointment