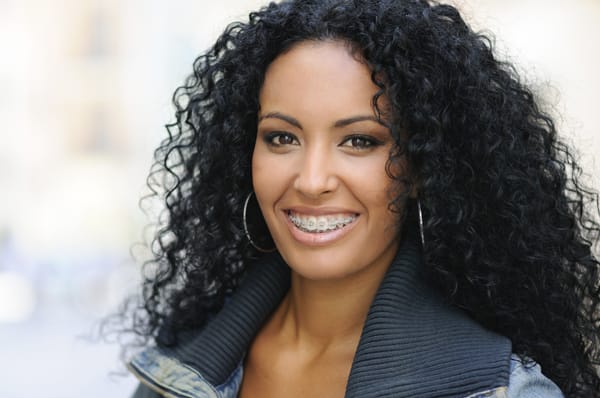 Every patient deserves a confident smile.
From young children to adults with crooked teeth and misshaped smiles, Herrick Dental helps patients discover a beautiful smile.
Modern orthodontic solutions.
Advancements in orthodontic products and treatments make braces more convenient - and in some cases, more invisible - than ever before. We have traditional braces alternatives to help patients of all ages, including Invisalign and Fastbraces .
There solutions can help those who experience:
Crowded teeth
Gaps between teeth
Crossbites, overbites or underbites
Speech problems resulting from spacing issues in teeth
If you have crooked teeth, there is a better way to straighten your smile than through traditional wires! Let our dental team discuss our orthodontic solutions with you today. After an initial consultation, we can map out a course of treatment to gently improve the shape of your smile, either through Invisalign or Fastbraces.
Experience the confidence of a straightened smile.
If you suffer from any of the conditions above and are looking to achieve the smile you've always wanted, contact our staff and schedule an appointment today.
Schedule Your Appointment Today