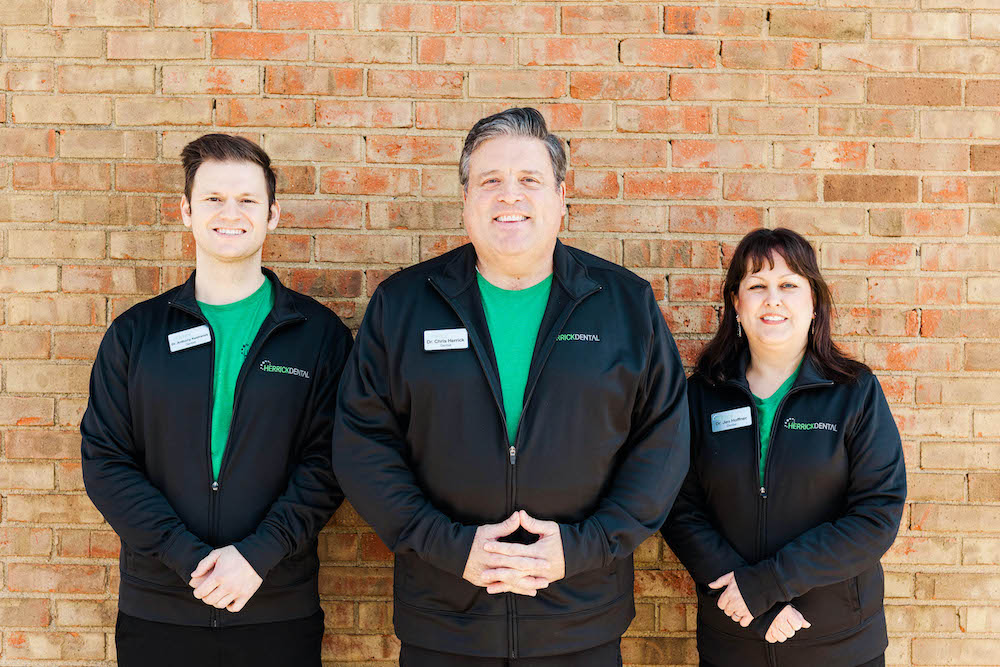 Our doctors and dental professionals are licensed by the State of Ohio Dental Board and routinely participate in continuing education to ensure we deliver the best possible care for our patients. Each professional in our office has undergone extensive training and contributes to our mission of providing the highest level of expertise and service.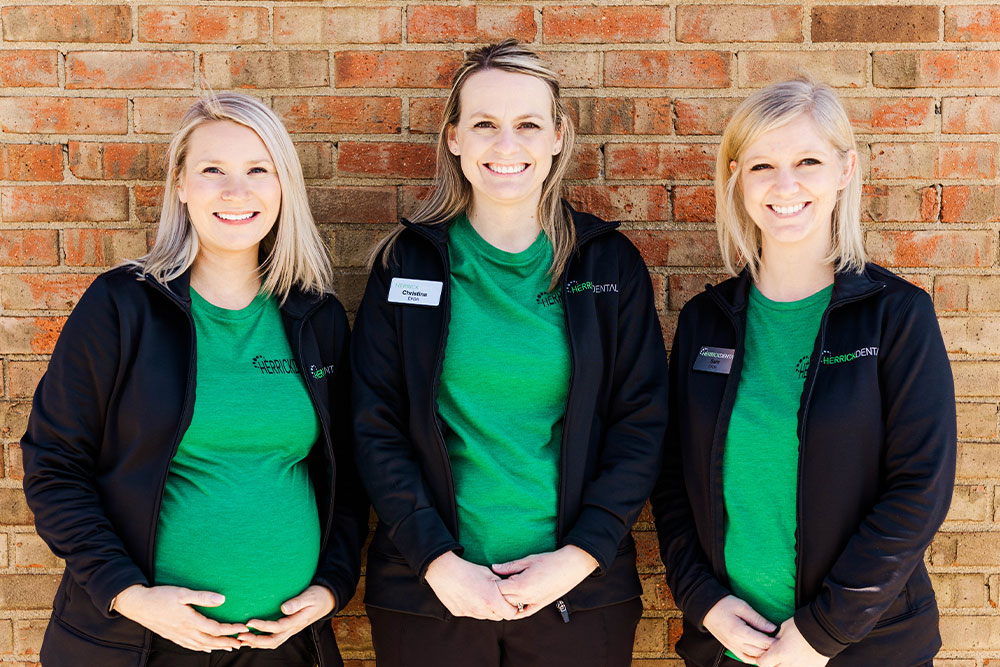 The E.F.D.A. Team
Expanded Function Dental Associates complete specialized education and training beyond a traditional dental assistant. They assist our doctors with dental procedures and ease your concerns before and after treatment. We often call this team "your tooth fillers!"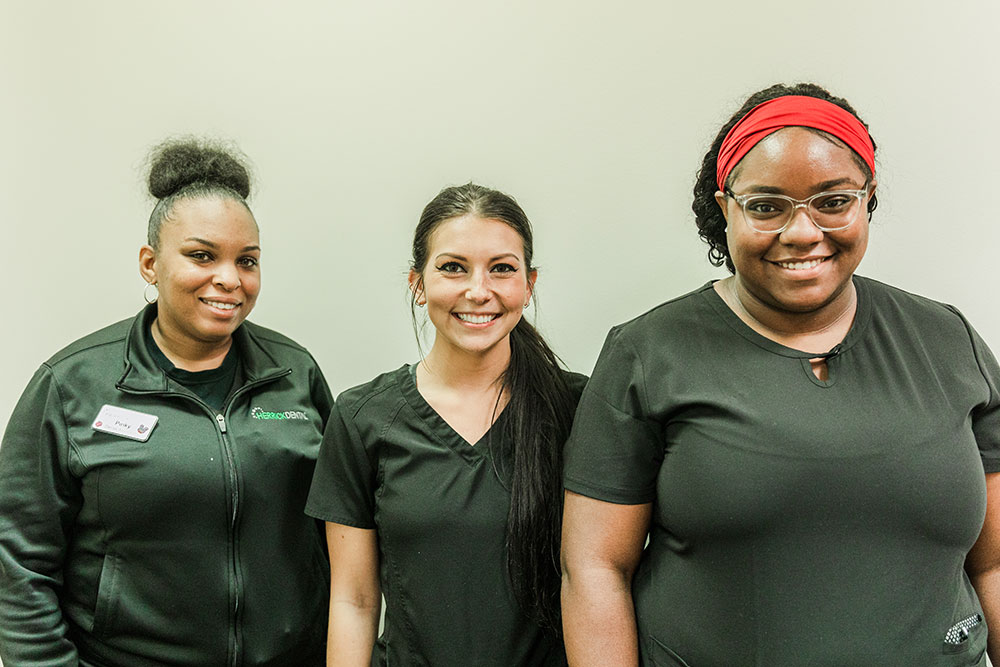 The Dental Assistants Team
This team provides support to our doctors by assisting them throughout various dental procedures and helping you feel as relaxed as possible during treatment. They are happy to answer any questions you may have.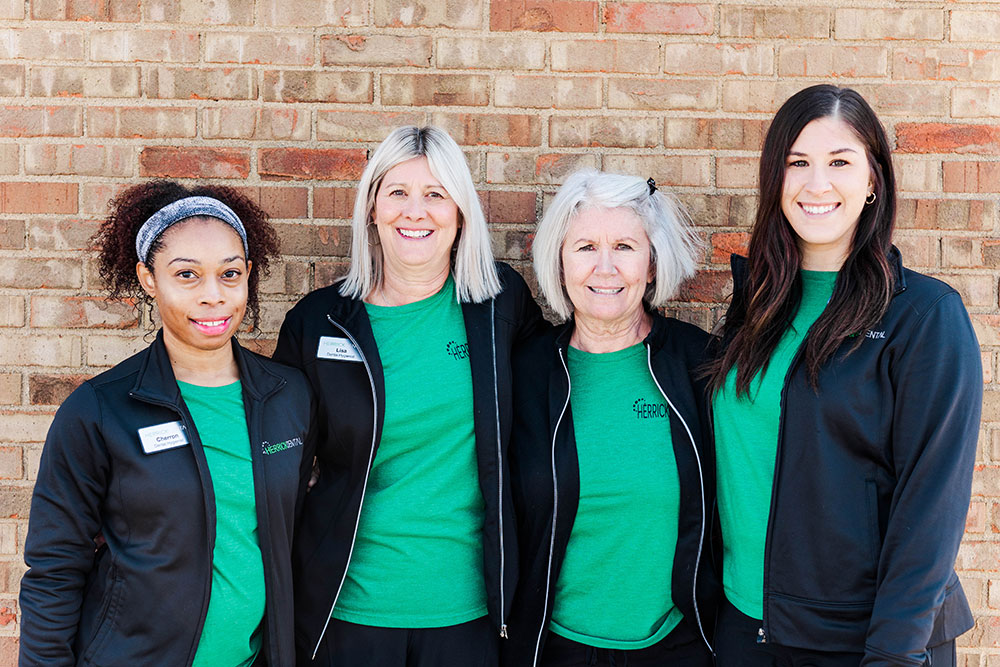 The Hygiene Team
Our hygienists love getting to know each patient personally, and devote their time to helping you understand proper oral health care. They each strive to share the latest in proactive dental health education to keep your smile sparkling.
The Business Team
Our business team is the set of friendly faces that greet you each time you enter our office. They strive to make your visit as stress free as possible. They will help you with everything from scheduling appointments to accommodate your family's busy schedule to developing financial solutions that best suit your needs.