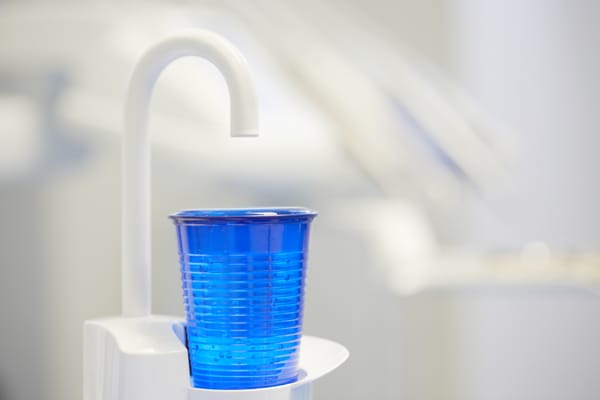 Herrick Dental provides fluoride treatments to strengthen smiles.
Fluoride is a source of tooth strengthening minerals, and is found naturally in food and water supplies in many areas. We offer targeted doses to strengthen enamel and prevent cavities.
Is fluoride treatment right for you?
Fluoride treatment is a standard part of caring for children's developing teeth. In some cases, we may recommend treatment to adults who have sensitive or weak teeth.
Professional fluoride treatments may benefit patients with:
Pits or grooves in the teeth
Receding gum line
Tooth sensitivity
Poor oral hygiene
Dry mouth
Tooth decay
Living in areas with little or no natural fluoride
Begin the steps toward lifelong dental health today!
If your teeth are weak or sensitive, you may benefit for a single fluoride treatment at Herrick Dental. Contact us today to schedule an appointment, or to ask a question about your teeth!
Contact Us