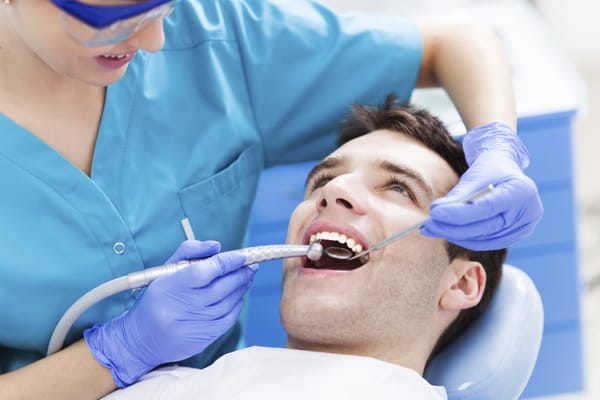 Minor oral surgeries performed with the gentlest care.
At Herrick Dental, our commitment is to preserve our patient's teeth when possible. However, at times it may be in the best interest of a patient to extract a tooth.
When Should A Tooth Be Extracted?
Our dental team performs tooth extractions when it is determined that the tooth is too damaged or too infected to save. There are several instances, however, when a tooth may need to be removed. These instances include:
Extracting baby teeth in children
Wisdom teeth extraction in teenagers and adults
Removal of teeth impacted by trauma or accident
Tooth removal in the event of extreme, or significantly advanced decay.
Herrick Dental provides state of the art operatories to perform a variety of oral surgery procedures. From removing teeth to placing dental implants, our doctors are extremely talented at delivering precise treatments. Sedation options are available to help minimize patient discomfort during oral surgeries.
Trust your smile to gentle hands
At Herrick Dental, our specialists will advise you on the best possible surgical treatment option for your particular dental condition. Schedule an appointment with us today to see what procedures are right for you.
Schedule Your Appointment Today