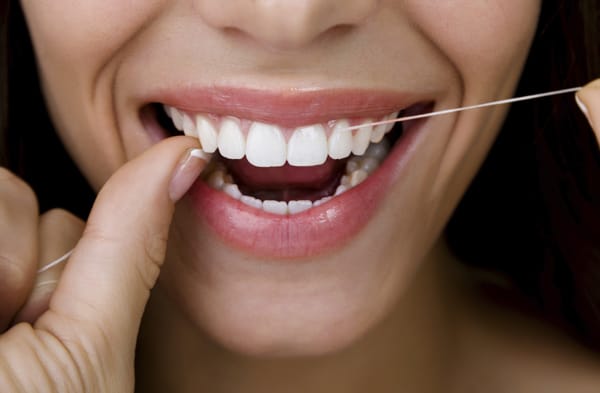 Don't let gum disease steal your smile.
At Herrick Dental, our dental team skillfully treats most types of gum disease. From exams to gentle treatments, we restore the integrity of your gums to bring out your healthiest, happiest smile.
Spot gum disease early to stop it in its tracks.
Did you know that periodontal disease has been linked to increased risk of heart disease and stroke? Our goal is always to protect your overall well-being by discovering the early signs of gum disease before it has the chance to cause further complications. Common signs and symptoms of gum disease include:
Chronic bad breath
Bleeding gums when brushing
Swollen or puffy gums
A receding gum line
Bone loss in the jaw
During a typical periodontal exam, our gentle and dedicated staff will assess the threat to your gums, repair minor damage and recommend the appropriate next steps for your continued care. It's important to know that gum disease can be corrected, especially when discovered in its early stages!
Take back your healthy smile today!
At Herrick Dental, we provide a variety of services to ensure that you have healthy gums and a confident smile. From correcting bad breath due to gum disease, to gently treating bleeding and receding gums - we always bring out your best smile.
Schedule Your Appointment Today