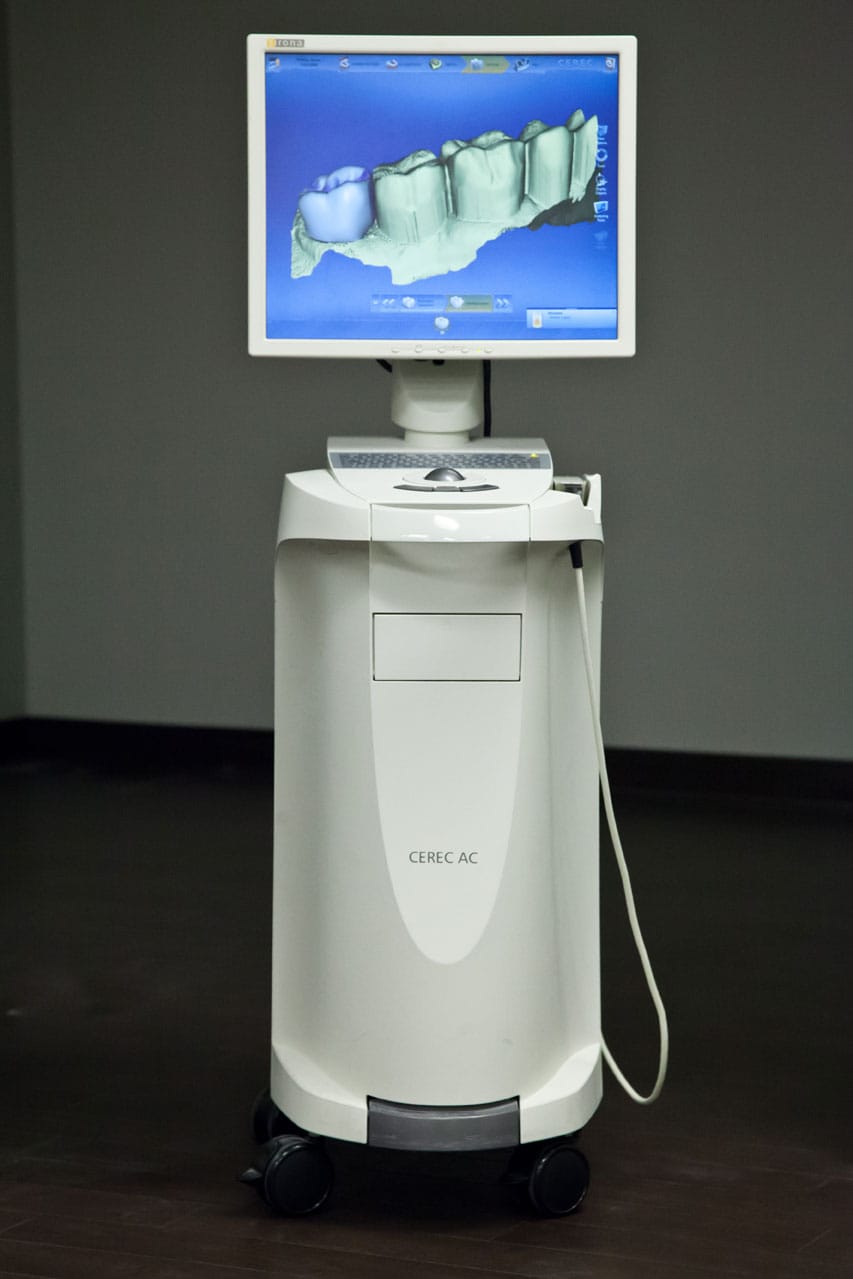 Crafting smiles with science and care.
Herrick Dental is equipped with the most state-of-the-art tools to create a legacy of beautiful smiles. Modern technology means we give patients the best results in an extremely gentle manner.
Innovative care delivered with a personal touch.
We believe that our greatest priority is to provide a pleasant experience for your dental care. To this end, a priority at Herrick Dental is made to invest and utilize state-of-the-art technology in our dental facility. At Herrick Dental:
We provide a thoughtful and collaborative approach to your dental care - establishing dental goals and checkpoints to keep everyone's smiles healthy and happy. With truly personalized care, we provide the following general services to maintain your best smile:
Procedures that traditionally require multiple visits can be performed in a single visit
Digital x-rays provide an interactive and thorough appointment
Computer-enhanced operating rooms provide precision treatment
Electronic records ensure that no information falls through the cracks
Combined with our personal approach and commitment to each patient, our technology creates a dental appointment that is efficient, gentle, and accurate. You'll love the way you're treated at Herrick Dental!
Let us deliver innovative care to your family!
Our team will provide you with comfortable care that is backed by the most modern dental technology. If you would like to know how our technology can assist you, contact us today to discuss your options and schedule an appointment.
Schedule Your Appointment Today