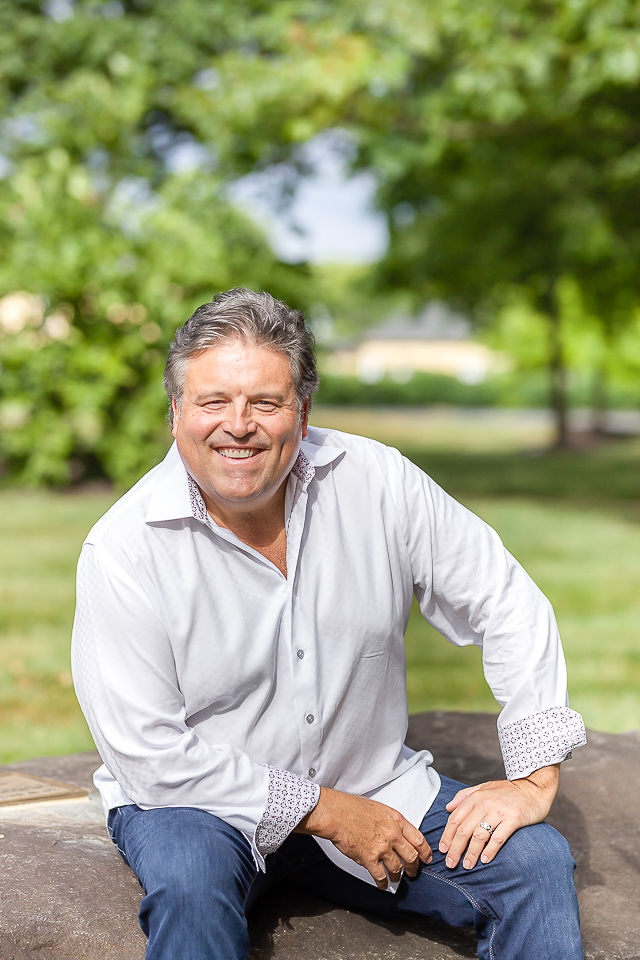 Christopher Herrick, D.D.S.
Dr. Chris Herrick attended Ohio University with a major in Biology prior to attending The Ohio State University College of Dentistry. Upon graduating from dental school in 1991, Dr. Herrick returned to his hometown of North Canton, Ohio, where he practiced for 20 years. In 2012, Dr. Herrick moved his passion for dentistry to Columbus and established Herrick Dental.
Dr. Herrick continues to strongly believe in building relationships with his patients, listening to their needs, and working together with them to build customized treatment plans that are in their best interest. When Dr. Herrick is not at the office, he enjoys any type of auto racing, scuba diving and perfecting recipes on his smoker.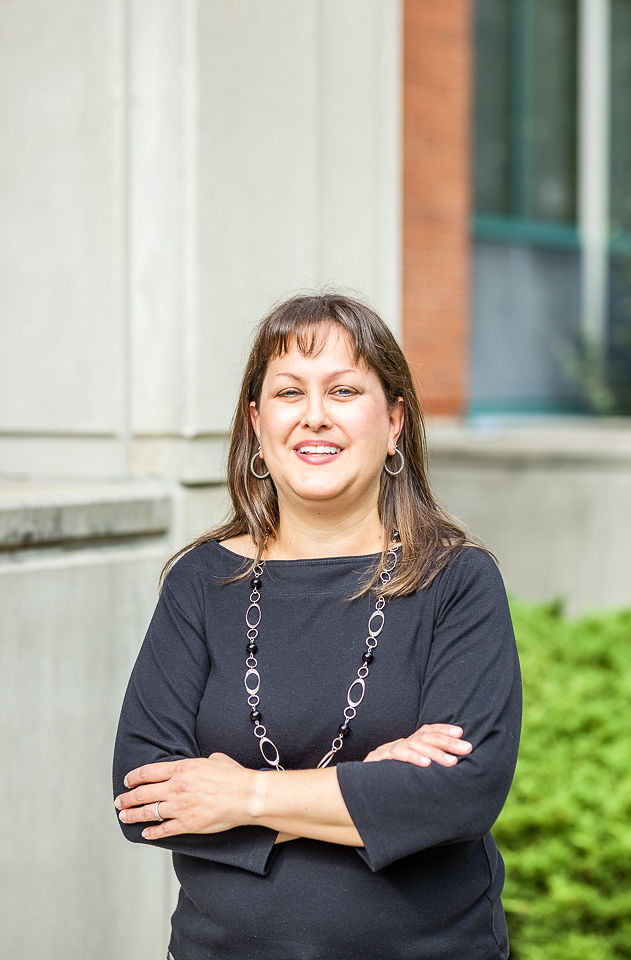 Jennifer L. Hoffner, D.D.S.
Dr. Jennifer Hoffner has been serving smiles in the Columbus area since 1998. After graduating from Kent State University, Dr. Hoffner went on to obtain her Doctorate in Dental Surgery from The Ohio State University in 1997.
Dr. Hoffner strives to educate her patients about their oral health so they can make the best decisions about their dental treatment. She works together with the patient to acheive and maintain optimal oral health. In her spare time, she enjoys gardening, baking and watching her kids' sporting events.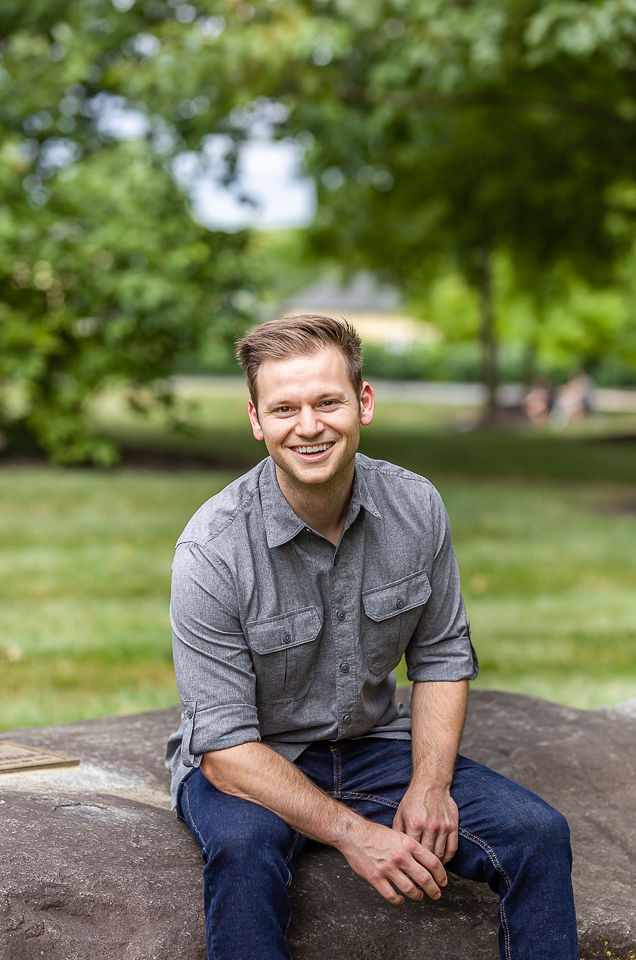 Anthony Kestranek, D.D.S.
Dr. Anthony Kestranek graduated from Case Western Reserve University, College of Dentistry in 2016. After graduating, he completed his residency program at CWRU with an emphasis on implant placement and restoration.
Dr. Kestranek enjoys all aspects of dentistry and changing lives through smiles. Along with Dr. Herrick and Dr. Hoffner, Dr. Kestranek shares the same integrity and passion for providing honest and high-quality care. During his spare time, Dr. Kestranek enjoys boating, scuba diving and spending time with his beautiful fiance, Kristen, and his two dogs, Milo and Emma.