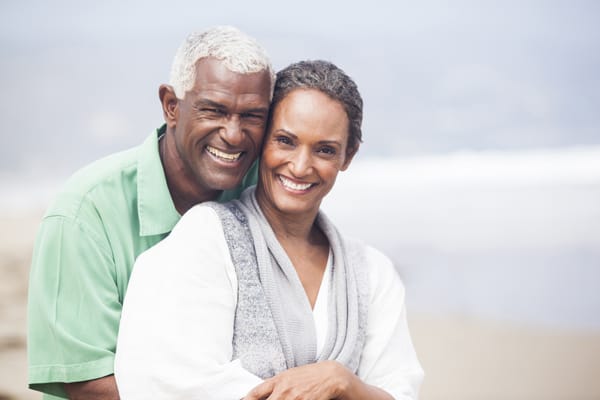 Restoring your confidence with gentle treatment!
Herrick Dental offers comprehensive restorative dentistry in-house to reverse the damage caused by tooth decay or tooth injury. We utilize state of the art technology to create beautiful, natural looking smiles.
A gentle touch to bring a smile back to your face.
We truly believe that every patient deserves a beautiful smile. Working to restore smiles, our team is committed to treating each patient with the utmost respect and compassion. With resources in-house, we can provide dental treatments to:
Repair teeth that have been chipped or cracked
Replace missing teeth with natural looking crowns
Reverse devastating decay with modern root canal treatments
Restore full smiles with comfortable fitting dentures or dental implants
The Herrick Dental team will always ensure that you understand your diagnosis as well as your treatment options if you require restorative dentistry. You'll be warmly cared for each step of the way!
Flexible options when restoring your smile.
Comprehensive restorative dental work may include the use of dental implants, crowns, bridges or dentures to treat gaps and restore the structure of the mouth. These treatments may require additional appointments to ensure proper healing and progress.
The team at Herrick Dental works closely with you to understand your unique treatment needs, budget, and availability. Together, we will create a treatment plan that will comfortably restore your smile!
Take the next step to improving your smile.
If you think you are in need of any minor or major repairs, call our office as soon as possible to see how we can help restore your smile and prevent any further damage. Contact us today to schedule your appointment!
Schedule Your Appointment Today